Holidays in the Dolomites
Holidays in the Dolomites
Holidays in the Dolomites
Adventure Summer
in South Tyrol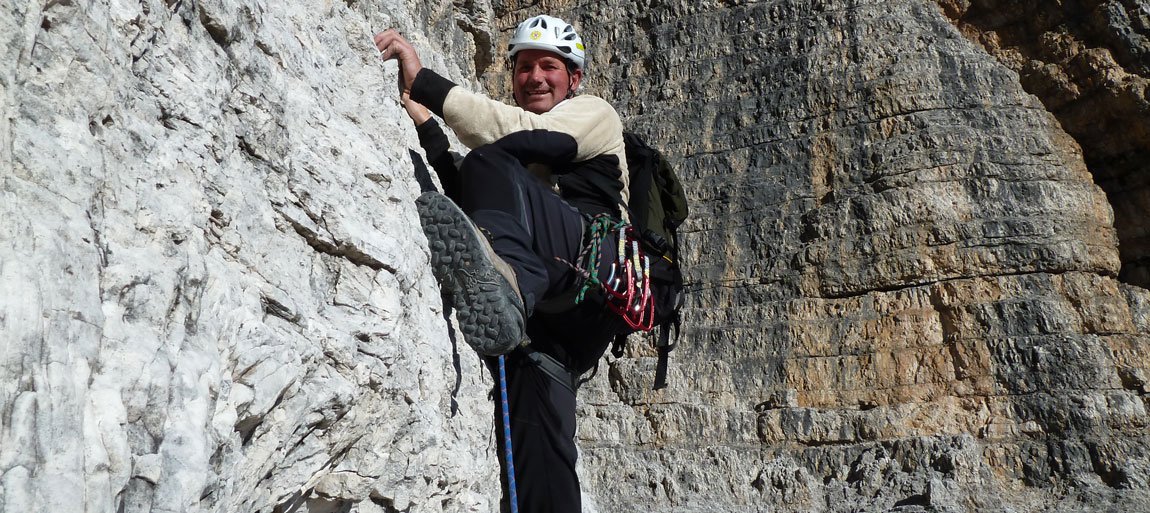 Summer is the perfect season for your vacation in South Tyrol: adventure holidays, family vacation or a combination of both – the farm Kirschnerhof in Sesto is the perfect starting point for your activities. The Pusteria Valley and the neighbouring Fiscalina Valley are renowned for their beautiful landscapes with gently sloping hills, ample meadows, green forests, small villages, alpine plateaus, and a wide range of leisure activities.
The region Alta Pusteria is a true paradise for active vacationers, as well as for those who look for pure relaxation. It is particularly famous for the famous rock formation of the Three Peaks. Another unique feature is the mountain scenery of the Sesto Stone Sundial, which you may admire from our farm. Experience the splendid nature during extensive hikes and mountain bike tours for all difficulty levels. For climbing fans, we recommend the climbing itineraries "Croda Rossa Peak", Paternkofl and "Alpini Path". They count among the most beautiful climbing routes in the Alps and were important warpaths during the First World War. Various tours and courses for hikers, mountain bikers and climbers can be booked locally.
Special highlights
in Alta Pusteria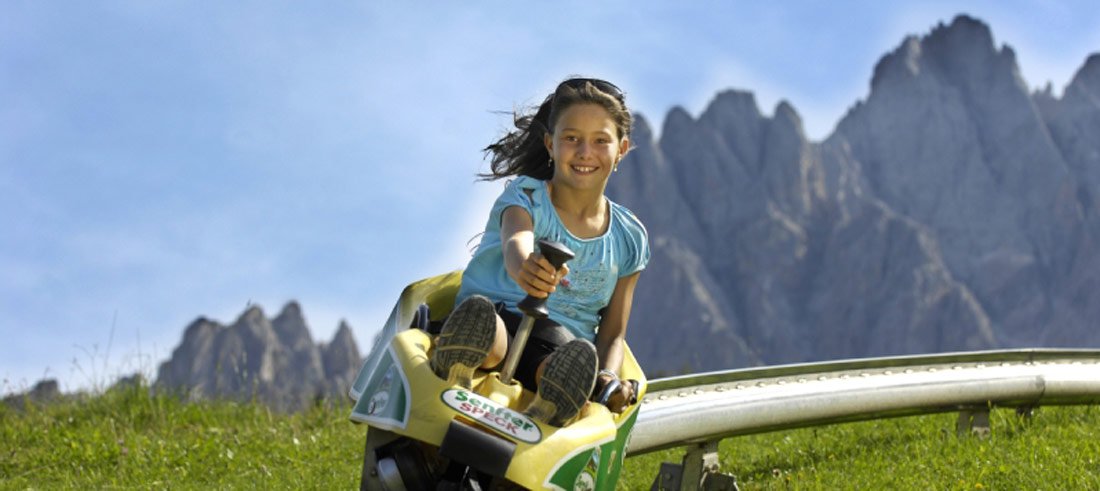 Pure fun and plenty of action await you at the Fun-Bob on Mount Baranci in San Candido and at the "Osttirodler" – two of the most spectacular toboggan runs in the Alps!
A great experience for children: the reindeer herd living on Croda Rossa. You can get close to the animals and watch them feeding. It is the only reindeer herd in Italy. The animals feel visibly at ease in their new home and have already reproduced several times.
In case of bad weather, your summer holiday will still be a marvellous experience because there are many alternatives available. Use the time and learn or improve
Culture and culinary delights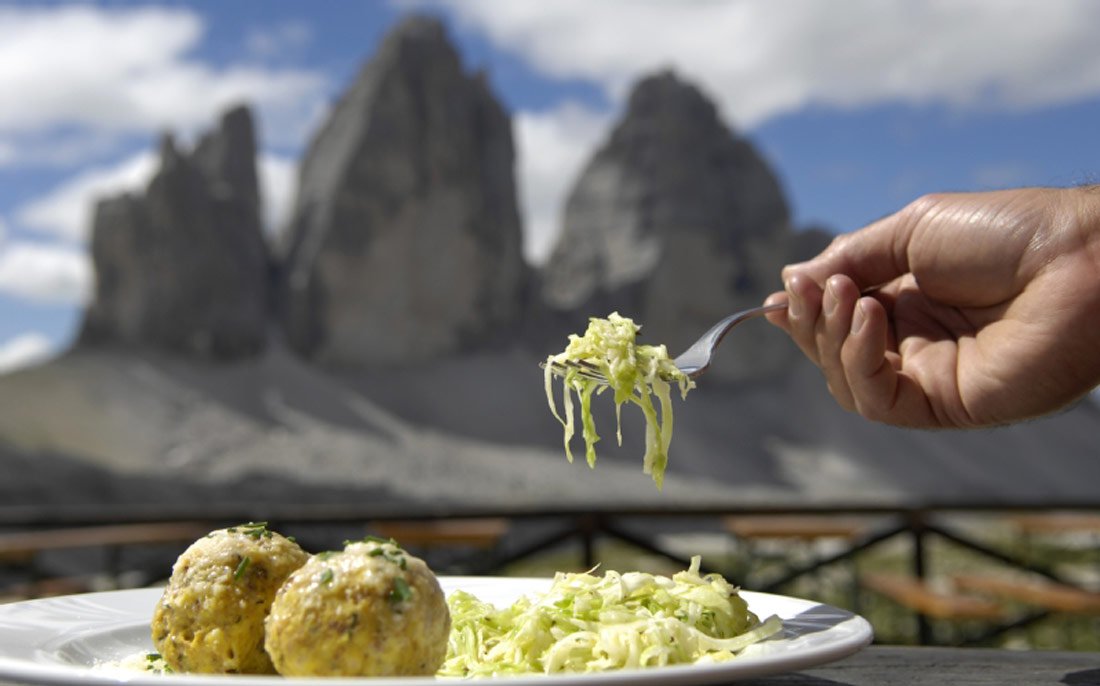 Besides a great variety of leisure activities, the region around the farm Kirschnerhof also offers many cultural, sports and social events and attractions. The cultural centre in Dobbiaco with the famous Gustav Mahler Weeks and the Nature Park House, as well as the Congress House Sesto, offer great venues for those interested in culture and history. In the surrounding area, you will find many museums, exhibitions, chapels, and churches. Above all, the different traditions, customs, and events allow visitors a deep insight into the culture, history and character of the region and its inhabitants.
However, a journey across the region Alta Pusteria also offers a fabulous culinary experience. The region is renowned for its delicious homemade specialties. Visit the show dairy farm "Drei Zinnen – Three Peaks" and look forward to a unique taste experience. Not only the region's cheese has made a name for itself across many borders. Local specialties, like the typical Brettljause, bacon dumplings with coleslaw, hearty barley soup, Schlutzkrapfen with spinach filling, polenta with chanterelles, fried sweets with powdered sugar and the traditional apple strudel will take you into a culinary paradise.
Discover the Dolomites and get to know the genuineness and hospitality of the region.