Winter holidays in South Tyrol
Holidays in the Dolomites
Winter holidays in South Tyrol
Holidays in the Dolomites
Winter holidays in South Tyrol
Holidays in the Dolomites
Winter holidays in South Tyrol
Holidays in the Dolomites
Winter & Fun
Ski vacation in Sesto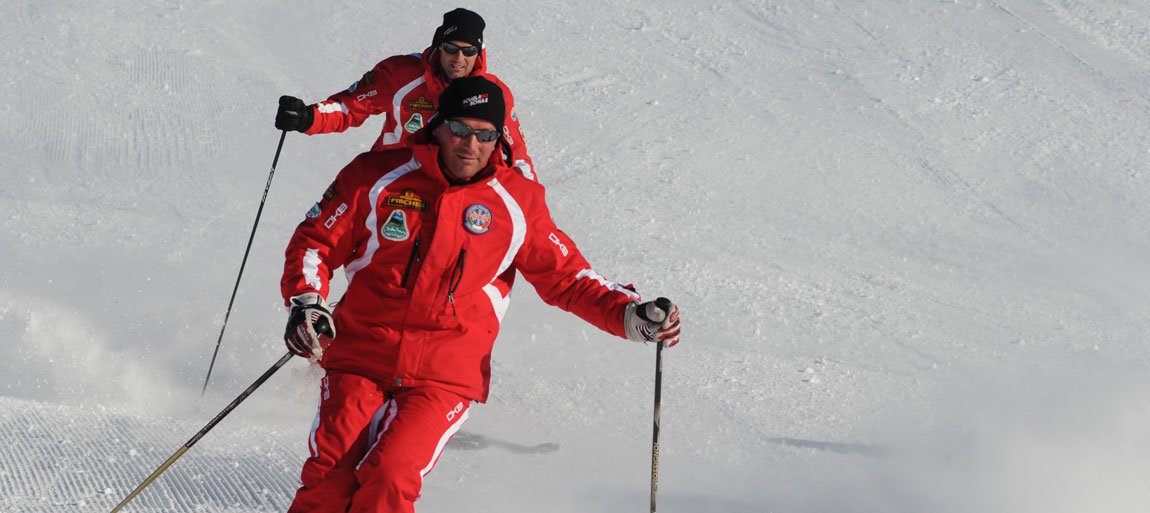 Spend your perfect winter holiday in Alta Pusteria! The region is the ideal destination offering an abundance of activities and a fabulous scenic beauty – furthermore, it offers a flawless snow guarantee. Alpine skiing, ski tours, cross-country skiing, tobogganing, snowshoe hikes, ice skating – Alta Pusteria offers the perfect activity for everyone.
The ski area Three Peaks – Dolomites will fulfil all your wishes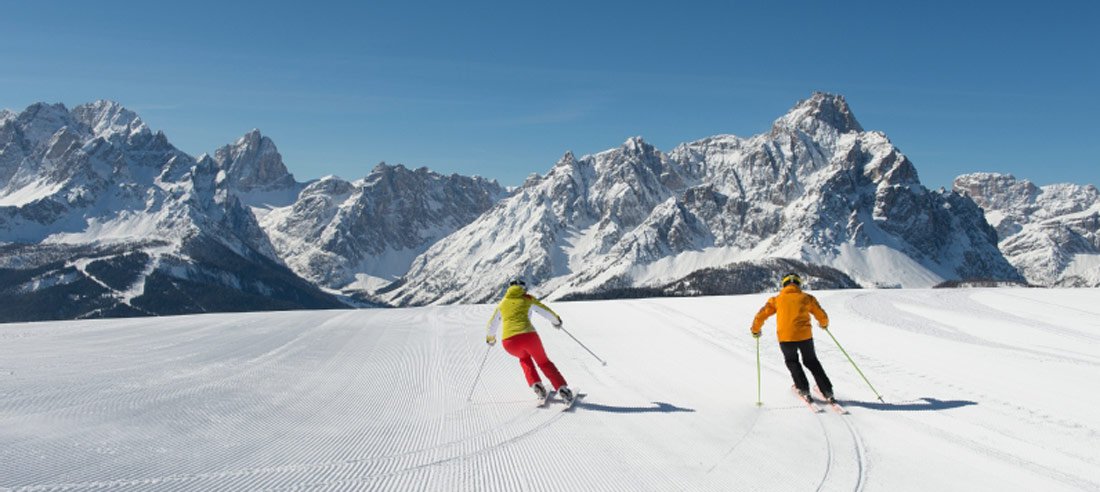 The popular ski resorts Mount Elmo und Croda Rossa are not far from the farm Kirschnerhof and are reason enough for a skiing holiday in Sesto. The two ski areas were combined to create one huge snow paradise and to guarantee pure skiing pleasure on a total of 43 km of slopes. Here, alpine skiers and snowboarders get their money's worth on excellent ski slopes at up to 2000 m above sea level. Admire the many alpine peaks in the heart of the UNESCO World Natural Heritage of the Dolomites and enjoy unique panoramic views of this winter wonderland during extensive ski tours.
A surprise in the winter landscape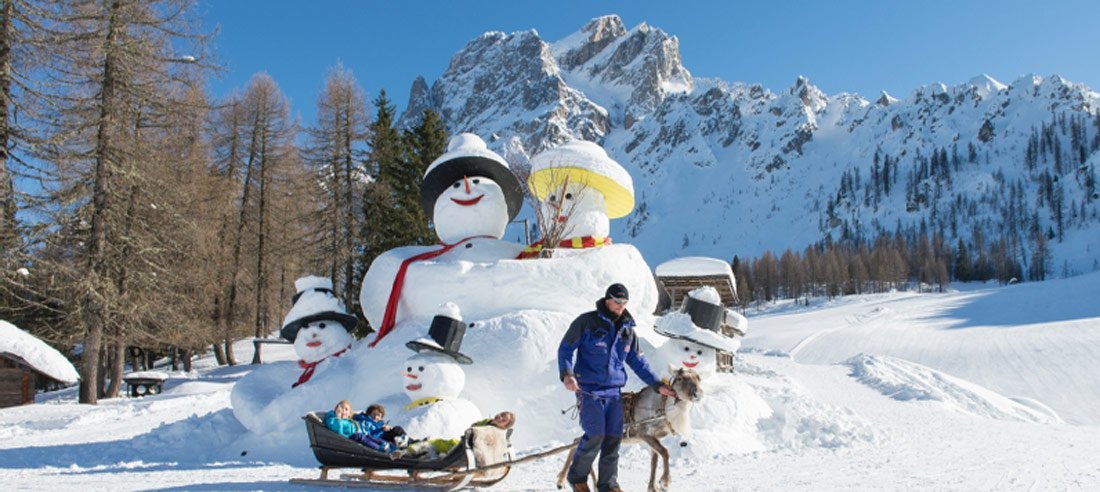 A special feature, which certainly not every ski resort has to offer, is an attraction on four legs. At Croda Rossa there is a small reindeer herd, flown in from Finland, and it's the only one in Italy. Thus, it can happen that you suddenly encounter a reindeer on the slopes. Besides public feeding times, sledge tours with these friendly animals are offered in winter. A very special and definitely not an everyday experience. You may also enjoy the snowy winter landscape of the region during romantic horse sleigh rides, wrapped in cosy blankets.
Splendid cross-country skiing tracks
Not only alpine sportsmen will find a winter paradise in the Land of Three Peaks. Approximately 200 km of connected cross-country skiing trails – superbly groomed and snow-safe – make it a great destination for cross-country skiers. The most beautiful and challenging cross-country ski trail include the borderland trails Obertilliach and Kartitsch.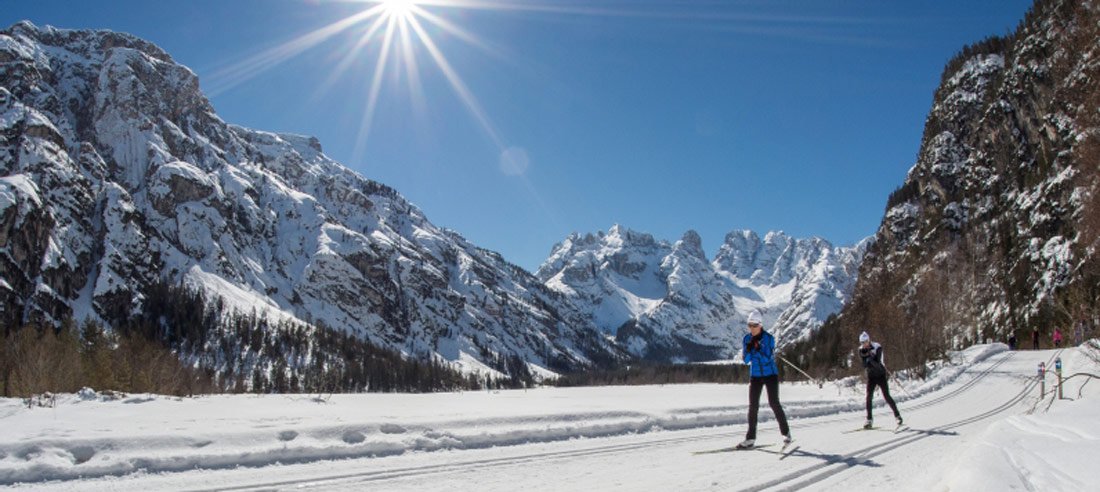 Many options
for a marvellous winter
An extremely popular excursion destination for snowshoe hikers and ski tour lovers is the Fiscalina Valley, which will charm you with its beauty not only during the flowering period.
The Alta Pusteria region offers you many fabulous toboggan runs, which guarantee fun for the entire family. In Sesto, Dobbiaco and Villabassa, you will find beautiful ice skating rinks, or you may put your skills to the test during curling. Are you looking for a special experience? Then admire the snowy landscape from a hot air balloon.
If it gets too cold for you, you may have fun in the climbing arenas in Sesto and Dobbiaco, playing tennis or swimming in the Acquafun adventure pool in San Candido and indulge in the warmth of a sauna session.